Recommended Studies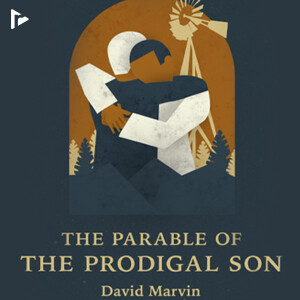 Adults
David Marvin walks through the well-known parable of the prodigal son to remind us that God is our loving father.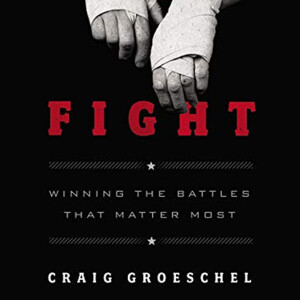 Men
Craig Groeschel shares qualities of biblical manhood by looking at the mistakes of Samson and explaining how to use Scripture to fight for what is right.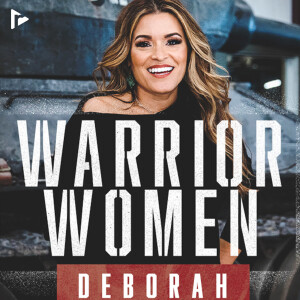 Women
Bianca Juárez Olthoff explores the story of Deborah, Barak, and Jael to show what being a warrior of God looks like.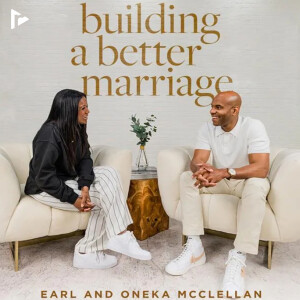 Marriage
Earl and Oneka McClellan invite couples to seek God's blueprint for building a healthy marriage through trust, honesty, service, love, and God's Word.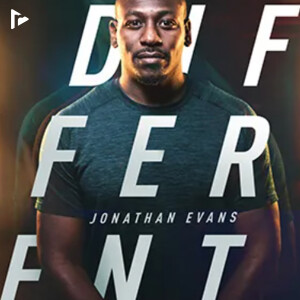 Youth
Jonathan Evans walks students through the parables in Luke to teach what it looks like for God to rule our lives.
How to Connect
Existing church family members should have received an official invitation email with the subject: "Access your FREE RightNow Media Account". Click the "Get Started!" link in this email, fill out a quick form to create your account, and you're all set! We pray that RightNow Media will be a blessing for you and your family! It's our gift to you.
If you do not receive an email and would like to access RightNow media, click here to request access.
Already have an account?
If you already have an account, just go directly to rightnowmedia.org and login to browse and watch. You can also download the RightNow Media app on most smart devices and login with your account there.