Our prayer is that the youth ministry at Virginia Beach United Methodist Church equips students to grow in faith. CREW (Christians Riding the Eternal Wave) Youth Ministry offers a place for students in grades 6-12 to worship, study God's Word, serve our community together, and develop lasting friendships with fellow believers. Our goal is to provide a balanced ministry between God's Word, worship, prayer, fun activities, and outreach.
CREW School Year Permission Form
If you have a youth who plans to participate in CREW activities this school year, please complete and submit the form linked below.
Get connected!
---
In this time of social distancing, we want all of our students to feel connected. To do that, we offer small group teams for all students in grades 6-12. Each team meets weekly on Zoom, and live for in-person meet-ups about once a month.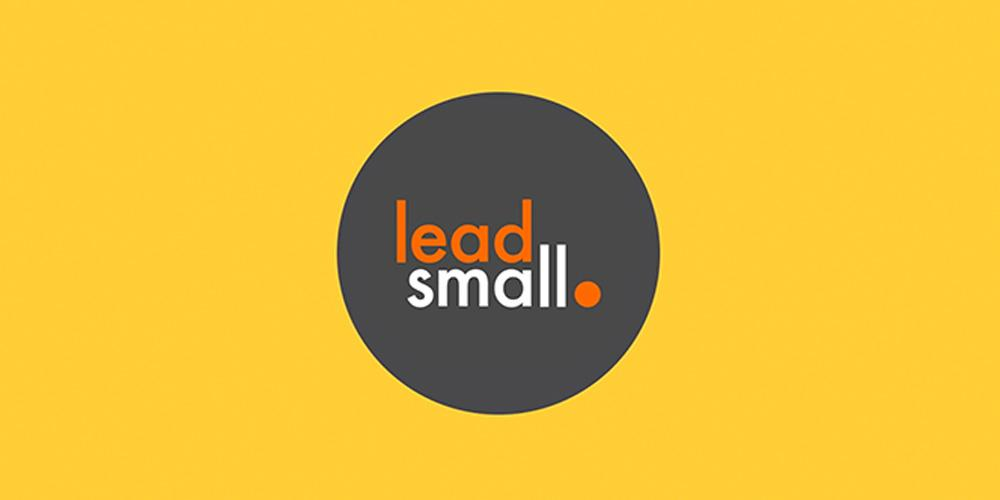 Whether virtually or in-person, small groups spend time with each other and for each other, with the common goal of doing all the good you can as long as you ever can. We're better together, and it starts with a small group. Be a part of one! To get connected into a small group, email Pam Bentley, Director of Youth Ministry.