Featured
Get an insider look at the construction progress of the first floor of our new North Wing!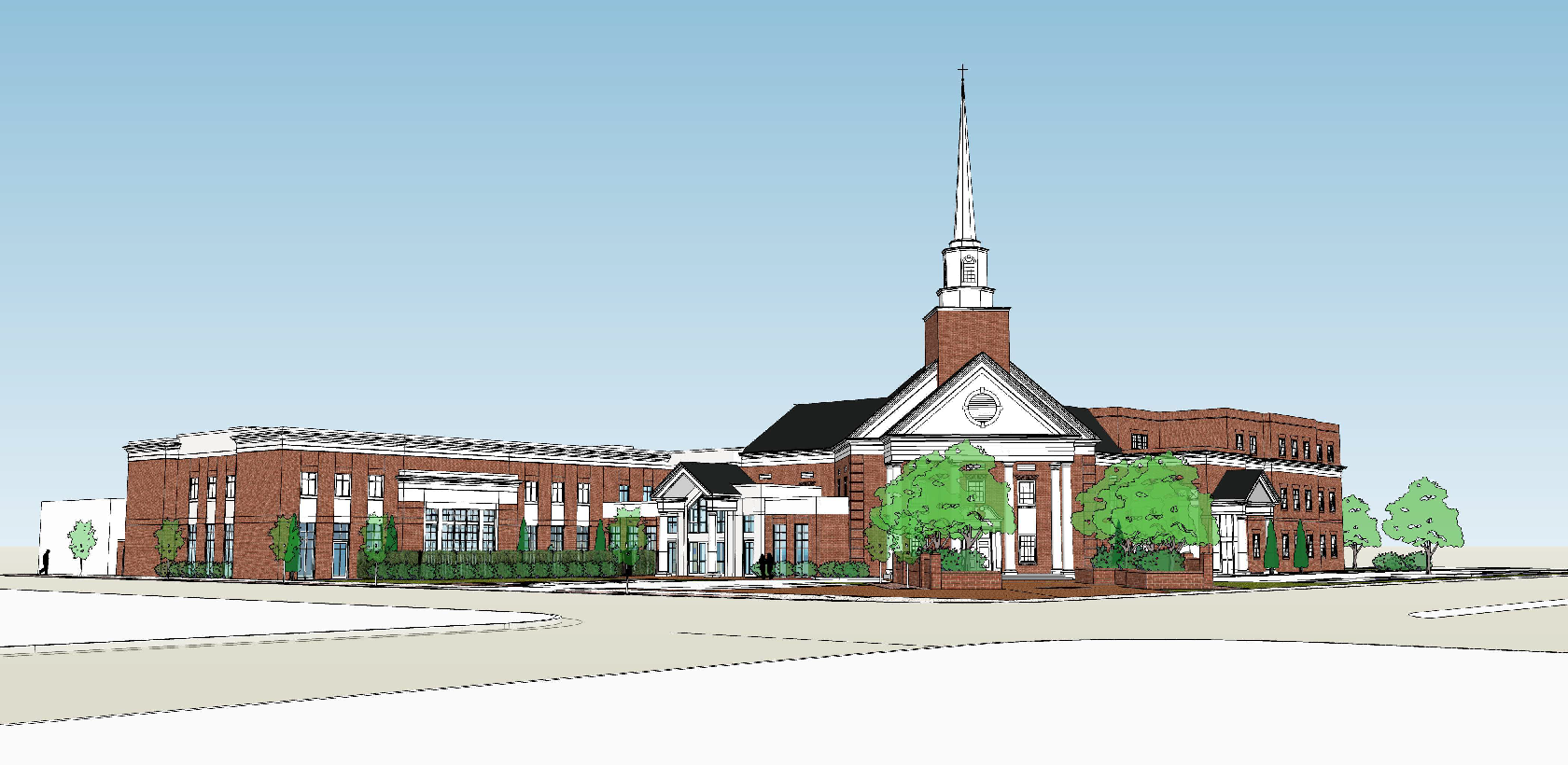 A Letter from Pastor Mark Miller... Friends, we have a future full of amazing opportunity. More than ever, the Christian message of love and compassion is needed not only here in our own community, but throughout our country and the world...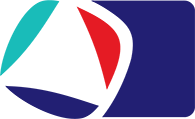 Stocks and Bonds We will gladly accept gifts of stocks and bonds. Donations of this type are sold as soon as practical after receiving them, without regard to what the market may be doing at that time. Our church has a brokerage account with...