Audio Visual Technician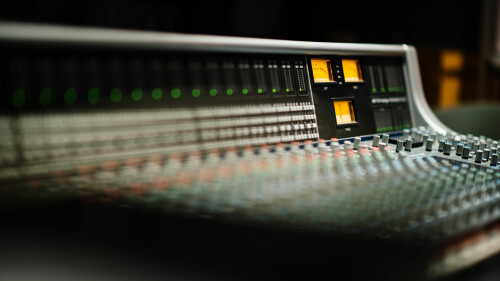 Worship & Music
Responsibilities:
Provide quality and excellence in worship by operating the sound board, livestream and recording equipment, or operating slideshows and projectors. Work hand in hand with the Audio Visual Coordinator in the A/V booth. No experience needed. Detailed training provided.
Schedule:
Wednesdays 5:30 - 7:30 PM
Sundays 7:30 AM - 12:15 PM (different shifts for each service)
Flexible scheduling.
Contact: Randy Rogowski