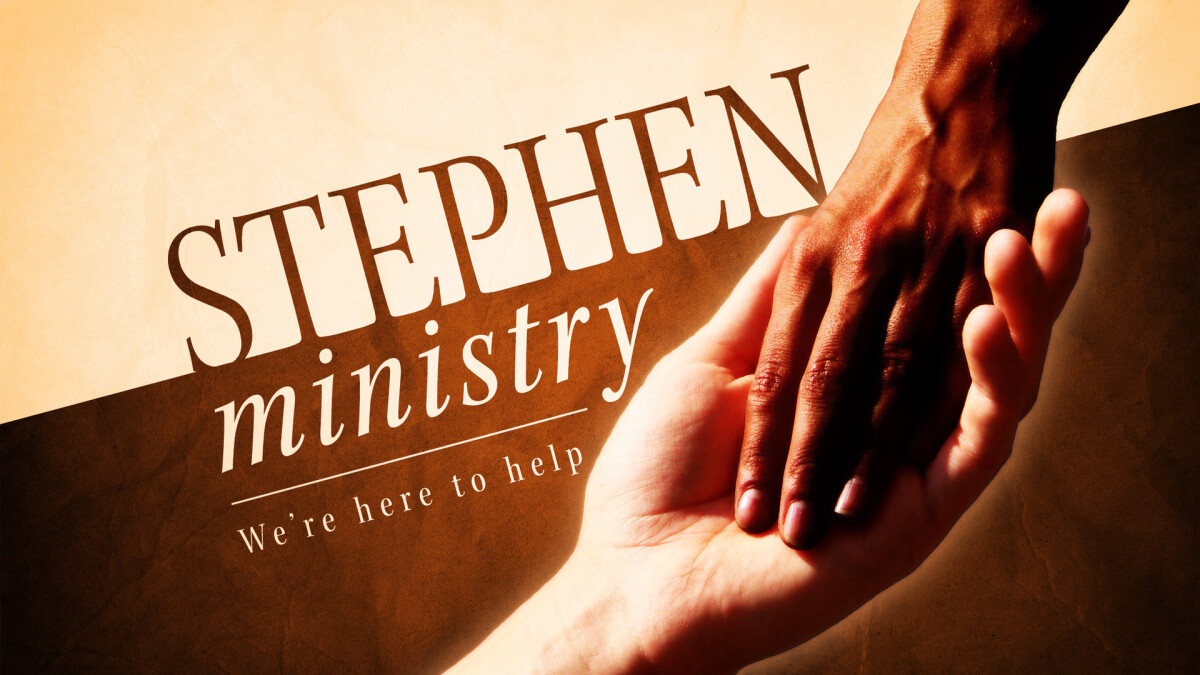 Every Tuesday, from 10/11/2022 to 03/31/2023, 6:30 PM - 9:00 PM
Stephen Ministry – Is God calling you to be a Stephen Minister?
Do you care about others? Do you want to make a real difference in someone's life? Would you like to be a part of this ministry that makes a real difference in others' lives? Stephen Minister training is for you! Virginia Beach United Methodist Church will join with other Virginia Beach congregations this fall to offer training for folks interested in becoming a Stephen Minister.
The training class will be held every Tuesday from 6:30-9:00 pm at Community United Methodist Church from October 11th through March 31st. At the completion of the class, VBUMC members join other Stephen Ministers to learn more about this ministry and receive support/supervision from other trained ministers.
If you are interested in becoming a Stephen Minister, please contact Martha Jo Wilson, 757-340-8689 or Chuck Cassidy, 757-428-7727 ext. 245, for more information about the class.