What is Confirmation?
Confirmation is a small group program for students to study the beliefs of the United Methodist Church as well as what it means to be a Christian. Confirmation classes are offered each year for students who are ready to take personal responsibility for the vows made on their behalf at their baptism and also for those who have not yet been baptized. Upon completion of Confirmation, students are given the opportunity to proclaim their personal commitment to follow Christ and join the community of Virginia Beach UMC.
Who is eligible for Confirmation?
Confirmation is open to all students in grades 6-12 who feel ready to explore this step of faith towards membership in the church.
Confirmation Class of 2021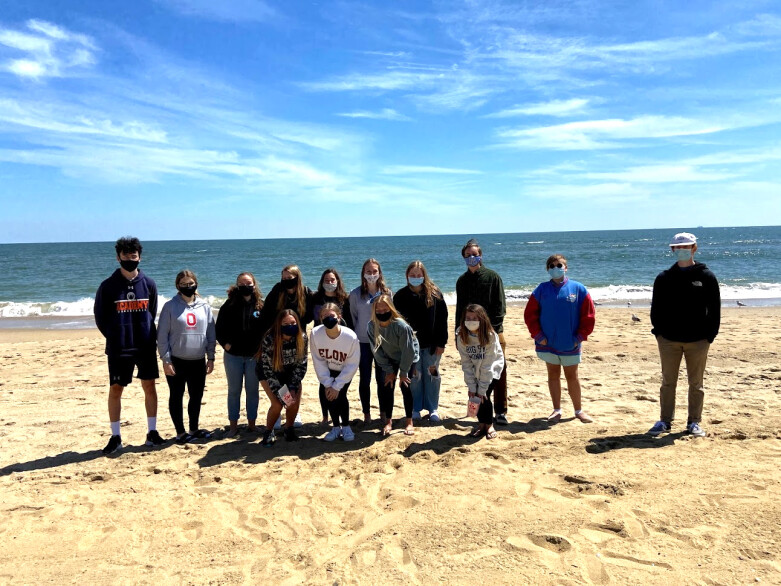 Resources
Schedule
Sunday, February 20
Confirmation Interest Meeting
7:00 PM
Zoom - email Pam Bentley for meeting link
Sunday, May 8
Confirmation Sunday